ITF Gender Analysis Toolkit for Transport
The ITF Gender Analysis Toolkit for Transport offers a hands-on, easy-to-use method for incorporating a gender-inclusive perspective into transport projects, plans and policies. It offers governments, international organisations, contractors and all those who design, manage, implement or evaluate transport projects three uncomplicated tools for carrying out their own gender analyses.
The Gender Checklist makes it easy to assess how gender-inclusive a project is and creates transparency by providing a simple Gender Equality Score as a benchmark.
The Gender Indicators help project leads and policy makers to select the metrics most suited to measure gender equality in their project and to identify relevant data.
The Gender Questionnaire offers a ready-made template to design surveys and data collection processes. Together, the three tools in the ITF Gender Analysis Toolkit for Transport offer practitioners a simple yet comprehensive set of tools to advance gender-neutrality in transport.
Does your transport project or policy
reflect the perspectives of different genders?
Answer 12 questions for a gender score.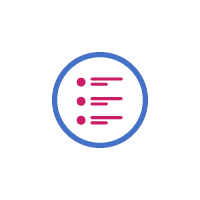 Do you want to measure how gender-balanced
your transport policy or project is? Pick the
indicators that are most relevant for your work.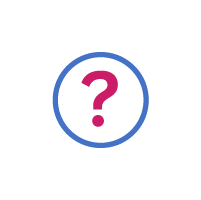 You need to find out what
transport-related gender data
exist and which policies are in
place? Use this survey template.