Regulating App-Based Mobility Services Roundtable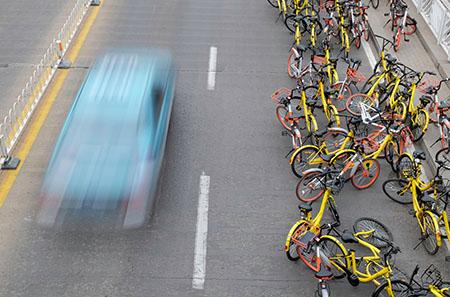 This Roundtable aimed to identify appropriate regulatory frameworks for app-based mobility services.
The Roundtable examined the rationale for economic regulation for these services in light of market imperfections in their delivery and in public transport markets more generally. Management of transport externalities, including congestion on the roads and at the curb, were considered together with issues of competition. Barriers in existing regulatory frameworks to deployment of shared ride services that might complement or substitute advantageously for conventional public transport services, were also considered through improvements in service for users or lower costs for public authorities.
Videos
Launching and operating a transit start-up
Onesimo Flores Dewey, Jetty/Conecta Cuatro
The case for regulating ridehailing and dockless bicycles
Rex Deighton-Smith, International Transport Forum
Optimising Dockless Bikeshare and other Private New Mobility Services
Dana Yanocha, Institute for Transportation and Development Policy