Advancing the Safe System Working Group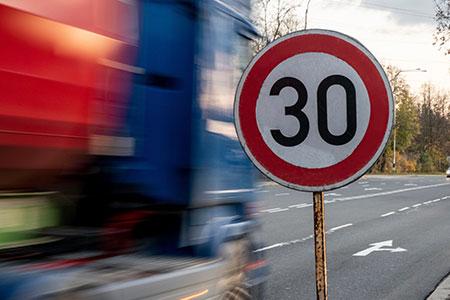 The Safe System approach to road safety takes as its starting point the ethical position that road deaths and serious injuries from traffic crashes are unacceptable.
To help avoid crashes that kill and maim millions of people every year, this project will further develop and test a comprehensive framework for implementing a Safe System. It builds on a previous joint ITF–World Bank Working Group whose 2022 report, The Safe System Approach in Action, proposes such a Safe System framework and offers lessons from countries, regions and cities that have introduced the Safe System into their road-safety strategies. The current Working Group will use this framework to guide a series of Safe System pilot projects and identify lessons learned from these pilots to improve the framework.The intended result is a validated framework that can serve as a practical tool for implementing and evaluating Safe System interventions around the world. A list of the pilot projects will be made available on this page shortly.