Going Electric: How Cities can Prepare for Electric Vehicles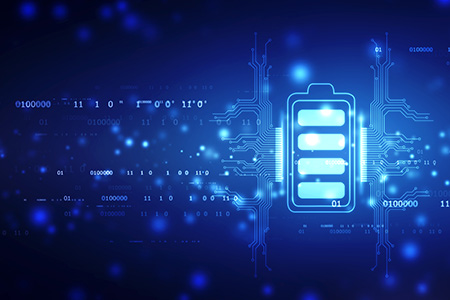 This project explores how the rise of electric vehicles will change urban mobility and create new infrastructure needs.
Like-for-like replacement of fossil-fuel powered vehicles by identical electric-powered ones is thought to be the main uptake pathway for vehicle electrification. However, what characterises the global EV market is the emerging uptake of smaller, lighter and shorter-ranged vehicle types, specially designed for urban areas. What do these trends linked to the arrival of electric vehicles imply for cities' passenger and freight transport planning? What could some of their costs be, for cities, but also for people and operators? The project develops scenarios to help stakeholders better understand the needs they have to prepare for in the coming years, with a broader uptake of electric vehicles.
Sign-up to receive a Publication Alert went the final report is available