Broadening the Scope of Transport Appraisal to Capture the Full Impact of Investments Roundtable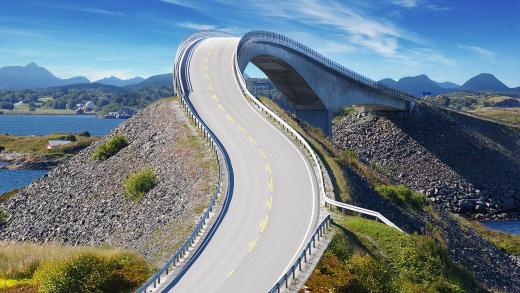 Cost-Benefit Analysis (CBA) has long had a central role in transport and other infrastructure project appraisal in OECD countries. It provides an accepted and broadly consistent framework for quantitative evaluations of project performance and comparisons of the merits of different potential projects. However, it has also been criticised as limiting analysis to those impacts most readily quantified and monetised.
CBA methodology continues to develop, and guidance documents increasingly require or encourage a wider range of impacts in the analysis. This tendency is both the result of a desire for more complete analysis and a response to critics who have questioned the primacy of CBA (ITF 2021).
This Roundtable reviews improvements in appraisal and ensures that, in addition to analysing options in value for money terms - the traditional focus of CBA - analysis focuses on the declared strategic objectives of investment policy.
Requests to receive the Roundtable input papers can be made by mail: contact@itf-oecd.org
Videos
Roger Vickerman, Imperial College London
Presentation: Conclusions of Recent ITF work on Strategic Infrastructure Planning and the Challenge for Appraisal
Tom Worsley, University of Leeds
Presentation: Accounting for Equity in Transport Planning
Yoram Shiftan, Israel Institute of Technology; Nir Sharav, Associates & NS; Karel Martens, Technion
Presentation: Broadening Appraisal to Incorporate Consideration of Gender Impacts
Floridea Di Ciommo, cambiaMO
Presentation: Analysis of the System of Transport Appraisal Implemented in France and some Methodological Innovations
Alain Bonnafous, University of Lyon
Presentation: Norwegian Perspectives on Ex Post Evaluation
Morten Welde, Norwegian University of Science and Technology
Presentation: Ex Post Evaluation and Relevance to Decision-making
Morten Skou Nicolaisen, City of Aarhus
Presentation: Broadening Quantitative Appraisal in Transportation Decision Making Processes Through Effective Stakeholder Engagement
Ennio Cascetta, University of Naples "Federico II"
Contact