iRAP Innovation Workshop 2020: Achieving the UN Road Safety Targets by 2030
Over 1.3 million people are killed on the world's roads every year. More than 30 million suffer life-changing injuries. Based on current trauma levels an estimated 500 million people will be killed or injured between now and 2030. 
The UN Global Road Safety Performance Targets outline the priorities for safe system action through to 2030. 
Join us to hear how we can achieve Targets 3 and 4 through innovation in:
• planning
• design
• financing
• upgrading roads
• celebrating success.
Sessions will investigate:
• The global structure needed to deliver the 2030 targets.
• Big data for big life savings.
• Global planning and design standards.
• International case studies of success.
• The business case for safer roads and investment innovation.
Download the event flyer (PDF) | Download the event programme (PDF)
Registration is now closed.
For further information on this event, please contact judy.williams@irap.org
The iRAP Innovation Workshop 2020 is co-hosted by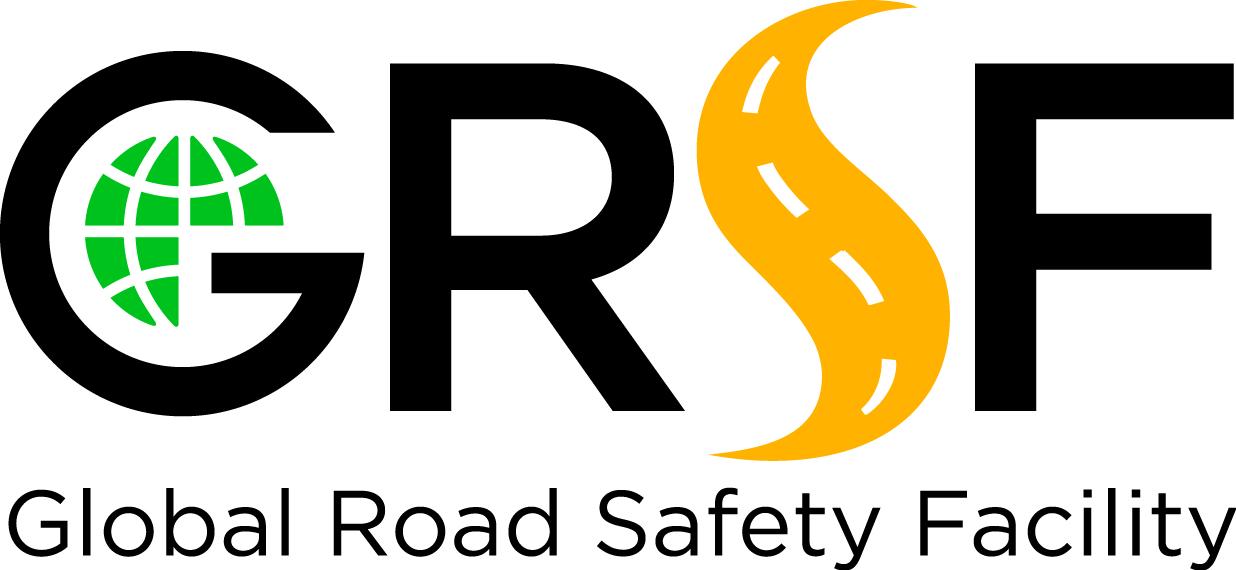 Supported by: